Torres Mazatlan - Mexico
Yes, we traveled to Mexico to this Vacations International resort. It is very safe with all personnel following strict protocols. The guests are also following the rules. We feel very safe.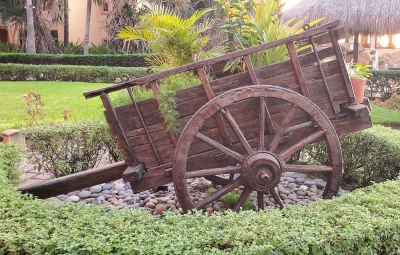 The grounds are gorgeous and well manicured.. The units are all very clean and well maintained.
The food at the La Palapa restaurant on site is great and let's not forget two happy hours : Noon-2pm and again 4pm-6pm.
Nice to see they are updating building D penthouse units. The pool has been re-done, there's a new spa building and new bigger & better hot tub.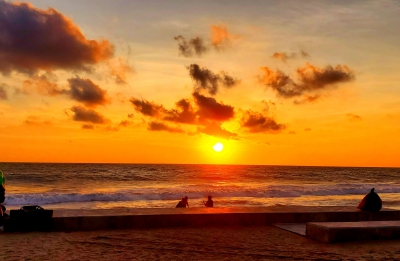 And, of course, perfect sunsets every night. Ahhhh...
Listen, stop being afraid... life is full of surprises and challenges, so get out there and show'em who's boss!